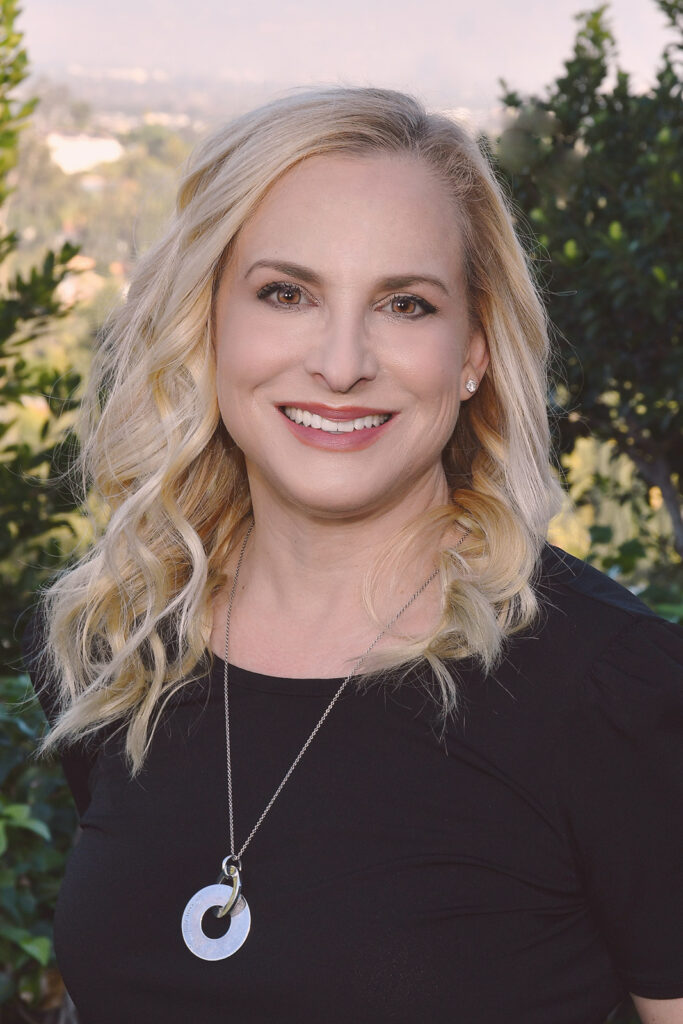 As a Licensed Marriage and Family Therapist, who has been working in the mental health field for over twenty years, I have the expertise to truly help individuals as well as couples using online counseling.
Fortunate to be recognized as an expert in my field, my depth of knowledge and experience in family and relationship issues has made me a sought after mental health professional in the media. I've been featured in newspapers, magazines, web publications, and television appearances—in everything from the Washington Post to ABC News.
Before beginning my career in mental health, I earned my Bachelor's Degree at the University of California, Los Angeles. I then began my counseling career at Friends of the Family–one of Southern California's premier family resource centers. While there, I counseled individuals, couples and families, working with diverse cultural and ethnic backgrounds, facing a wide range of challenges and issues.
In my work as a therapist, I am privileged to be able to help people improve their relationships, their families and their lives. I believe that people are resilient and have strengths beyond even their own wildest dreams.
While I love helping people with any problem, in my private practice today, I generally focus on the following:
Online Counseling in California
Are you looking for a therapist who has the flexibility to meet virtually and offer online therapy? Receive virtual counseling from the comfort of your own home.