The Pandemic Has Taken a Toll.
As a frontline worker, you have had to witness and endure the horror and destruction caused by the Covid-19 pandemic.
It is not a secret that the emergence of Covid-19 has changed all of our lives, however, frontline and health care workers have suffered a tremendous impact.
Being on the frontline is stressful.
The trauma you have experienced needs to be addressed so you can start living your best life.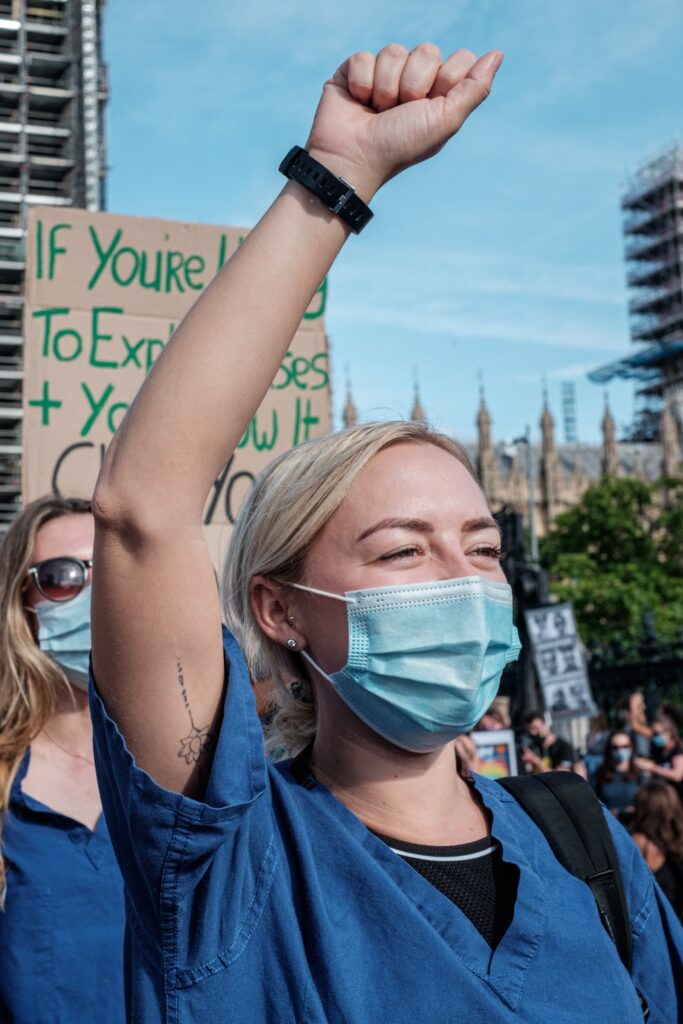 You Have Been Carrying the Weight of the World on Your Shoulders
There's no doubt that the pandemic has been both emotionally and physically exhausting for you. The endless hours, the stress, the tremendous amount of deaths, the fear of the unknown, and the helplessness have all been part of the exposure you have survived.
If not addressed, this can lead to anger, frustration, anxiety, and depression, which can all take a toll on your overall well-being.
I can help you by providing a safe environment where you can begin to vent and process the trauma you have lived through.
Helping you communicate your feelings about what you have observed, along with managing the ongoing stress of the pandemic and your job, will allow you to begin to heal.
You Need to Express Yourself
Your mental health is worth preserving.
Addressing the need to care for and heal yourself can bring comfort and solace.
Unfortunately, if you don't deal with this, it may end up having dire consequences on your happiness and health.
Talking is the First Step
It is important to get it off your chest. Allowing the pressure to build up under the surface can make you feel like you cannot breathe or that you might explode.
The path to healing will include exploring your feelings around what transpired in order to begin to come to terms with them.
As someone whose family members all work in health care, I can empathize and provide a unique understanding of the challenges caused by this line of work.
I will teach you strategies to recognize triggers, along with tools to utilize, leading you to a place of greater acceptance and a calmer, more peaceful existence.