Many parents today are so busy taking care of their families that they've forgotten how to take care of themselves.
Sometimes, all of the responsibilities can feel like too much: cooking, cleaning, shopping, carpooling, laundry, finding childcare, plus managing your own workload, can be overwhelming. This can leave you feeling like you're going to lose it.
Unfortunately, this leads you down a path that takes its toll on your relationships and yourself.
Are You Feeling the Pressures of Being a Parent?
There's only so much you can do for others if you aren't happy and taking care of yourself. Don't wait any longer – start improving your life with parenting support counseling.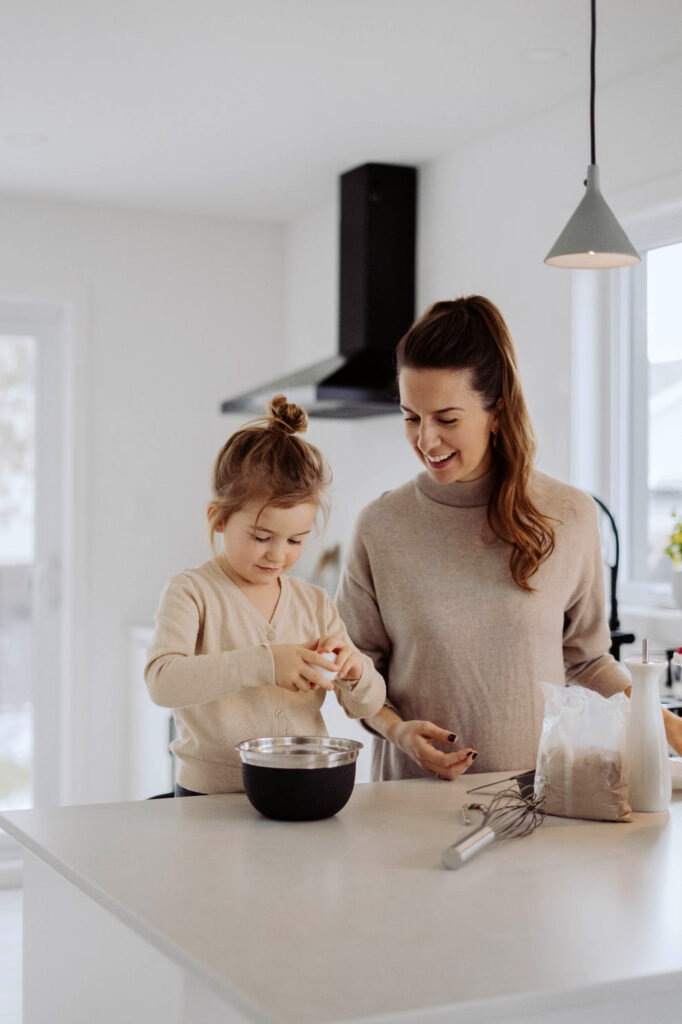 You May Be Neglecting Yourself Emotionally
If you aren't happy, your relationships will suffer too.
You're probably a good parent, good spouse, good son/daughter, and have a solid work ethic.
However, if you never get to do anything for yourself, the effects can be devastating.
As a therapist, I can help you fix this. You just need to remember that you are a complete person, and as important as the people you're caring for.
I'll help you learn how to balance your commitments while tending to your own needs too. Ultimately, this will benefit everyone in your family.
You Are Part of a Whole Family
Imagine your family as a healthy functioning system.
Self-care can lead to a more balanced life and more enjoyable and fulfilling relationships.
In other words, by not neglecting yourself anymore, everyone in your world will be better off—including you.
Change Through Beliefs
Identifying what you believe is the first step towards change.
I'll help you find, challenge, and replace deep beliefs that are inaccurate, such as feeling like you're less important than everyone else, as well as the resulting unhealthy behaviors, like putting your own needs last.
You'll enjoy more productive behavior, and everyone else in your life will benefit too.